On the first of September I had the wonderful opportunity to photograph a wedding in Portland! See photos from their
wedding here
. My mom and sister went with me! We had such a wonderful time together.
I love being a mother and staying home with them. I just know that little weekends like this, make me feel rejuvenated.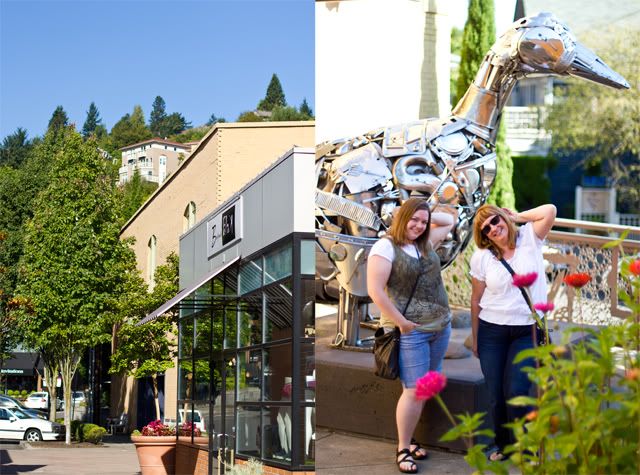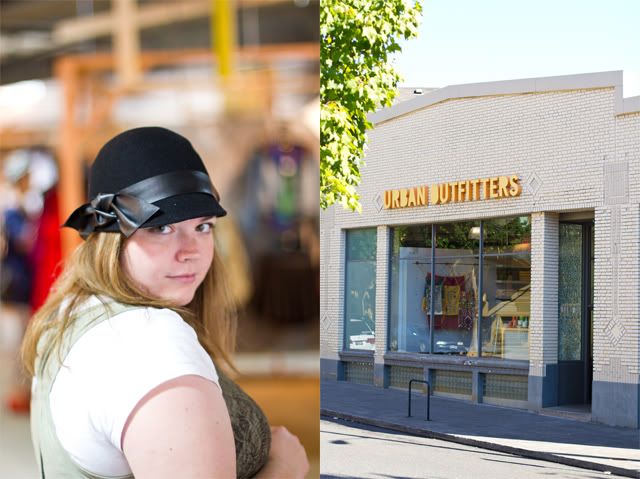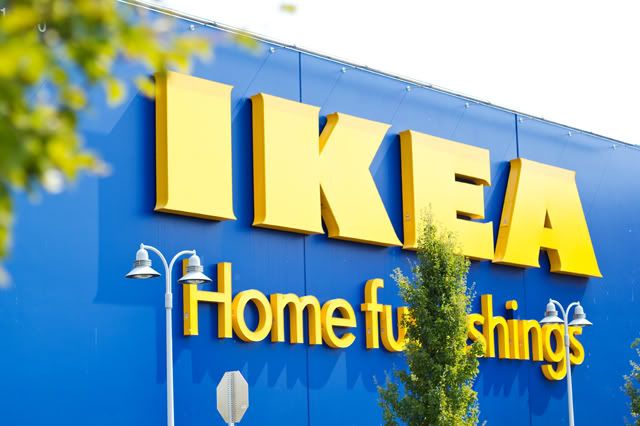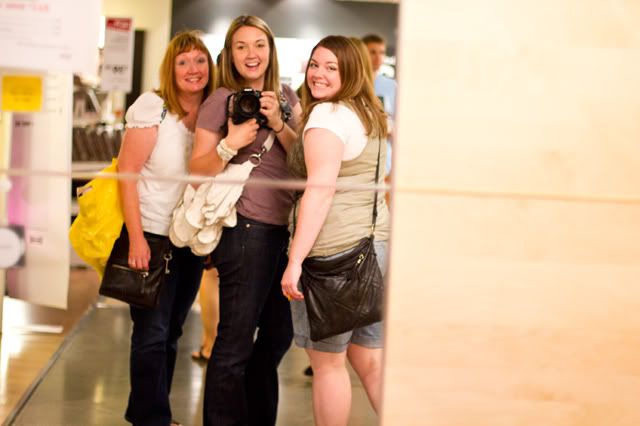 mirror, mirror, on the wall....
Two of my favorite finds in Portland.
1. Flav: Aerated Flavored Water. soooooo refreshing.