A couple days before Christmas I had the opportunity to be apart of a focus group for
Serena Thompson's
new venture,
My Favorite Fin
d. It's exciting stuff so watch for more info!! We had a great day working together and chatting.
Thank you Serena! I was so happy to be apart of it!
Getting my camera setting right. Must have been funny!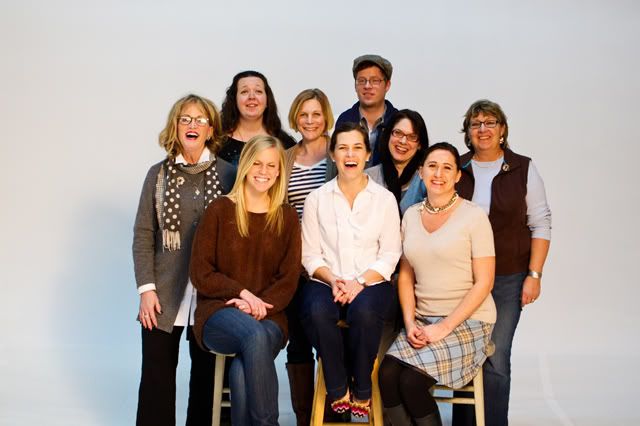 Behind the scenes.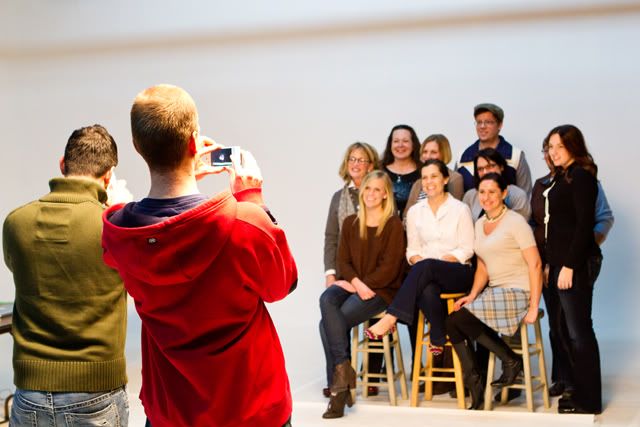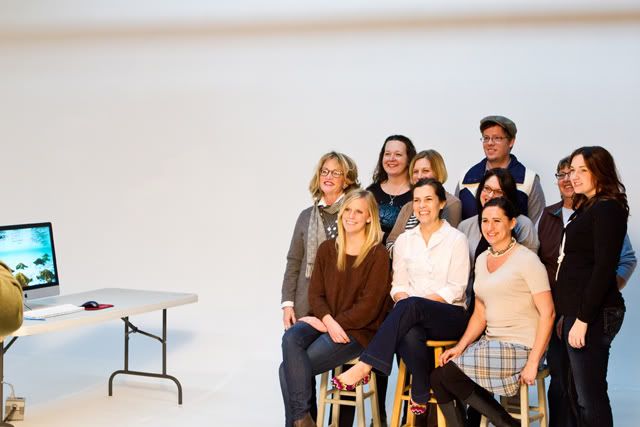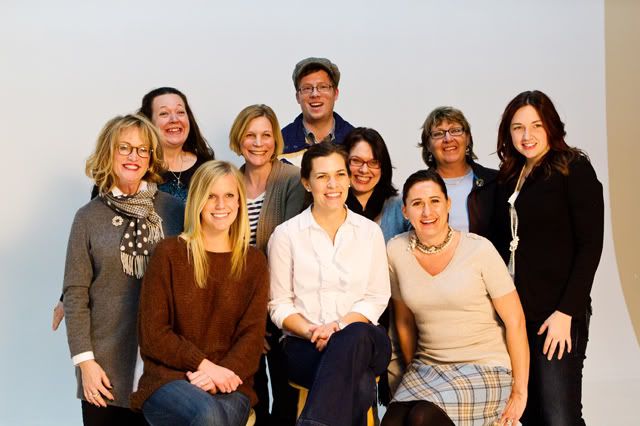 And a Polaroid for Serena.