This Easter was particularly special to me and my family. After being in and out of the hospital it was so wonderful to have a happy sunny day together to celebrate our Savior's life together. I had so much to be grateful for. Even being up until 2am the night before prepping for the day was all worth it.
First thing in the morning we set the table for Easter dinner.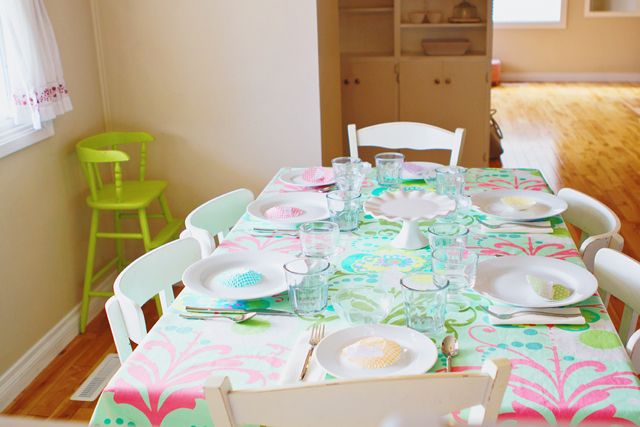 Next we made up the Easter cookies. Here's my little sue chefs hard at work.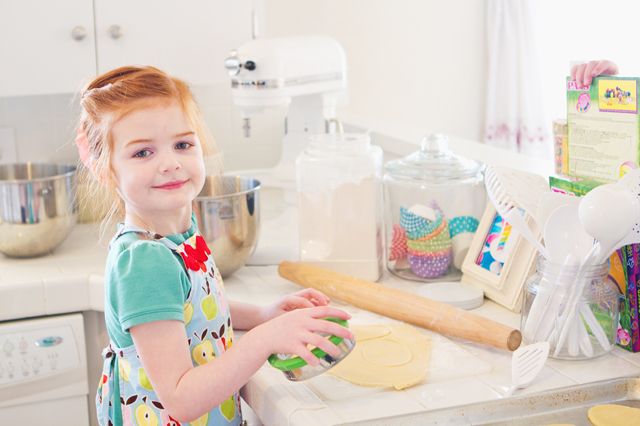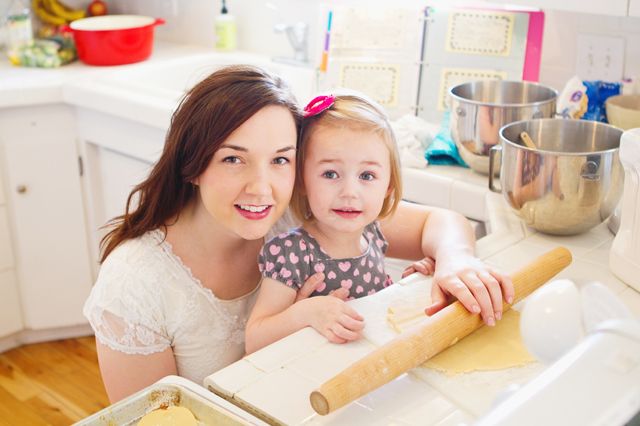 Easter hunt.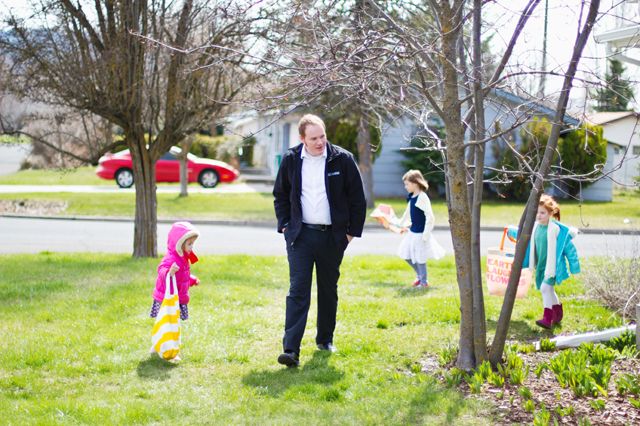 We were all so excited to have Kira and Andrew come share the day with us. Just a few minutes after they pulled up, so did my parents! I had no idea they were coming since they had just been in Boise. They had decided to stop on their way home. I was screaming! (literally) I was so excited to have my home filled with my family. Luckily I had made lots of food!
I had to take this picture. It made me so happy to see everyone's car in my driveway. They brought us gifts too. So sweet. Gifts from aunts and uncles who were thinking of Kamryn, a big Easter basket from Great Grandpa Thompson, Gift bags from Great Grandma Thompson with pretty little church purses, gloves, and head bands in them, hand knit hats, and a big gallon of bubbles. (I told my mom I was grateful that the Easter bunny showed up :)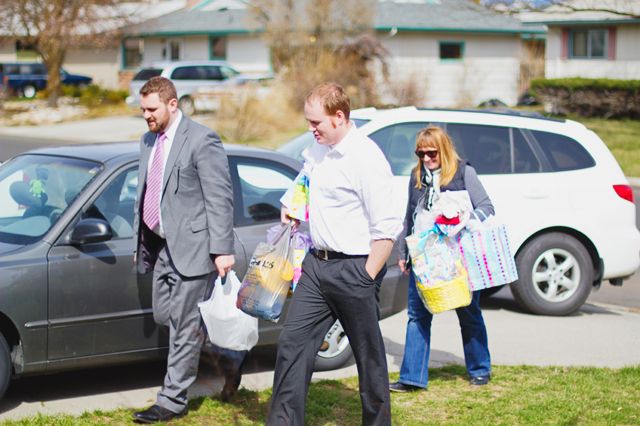 Kira and Andrew also got us these beautiful tulips from Trader Joes.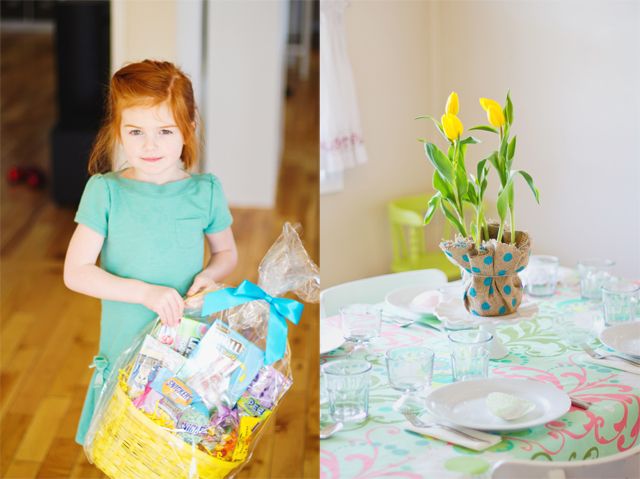 It was unfortunate that my dad could't come in the house. He was sick with a bad cold. Here's mom with the girls.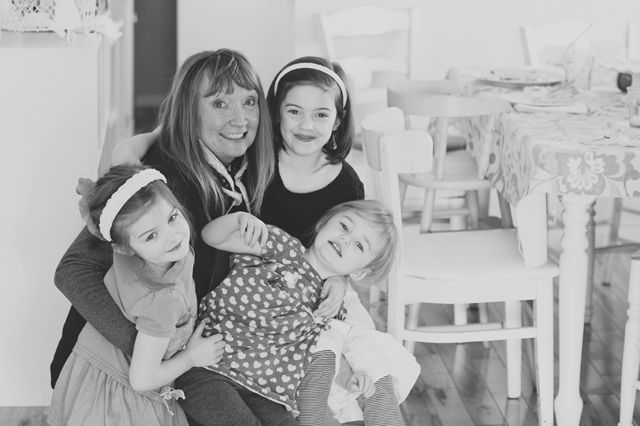 We dyed egss too.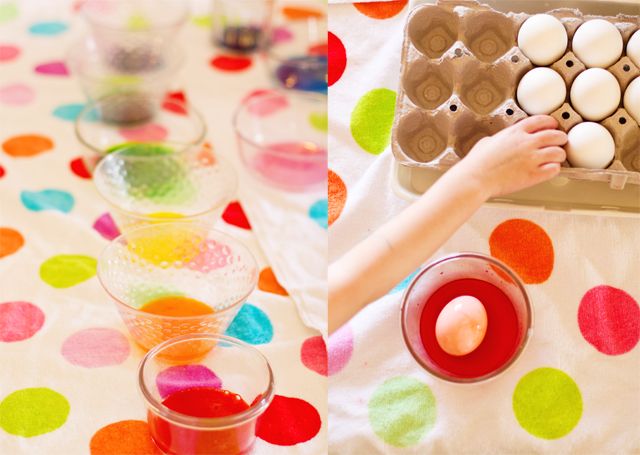 Last we went on a walk around the neighborhood. It was perfect. Glad I could share it with you.
xoxo-kate