Hip Hip Hooray for Back to school! I love back to school time! Nothings better than new school supplies, new shoes and clothes! While getting all the supplies for the new school year, I also love refreshing my home and getting things organized. I am very thankful for my dear friend
Krystal
who helped me!!
Today was Lauryn's first day of 1st grade! She is so excited to be at school all day! (I am too!) Here are some photos from today!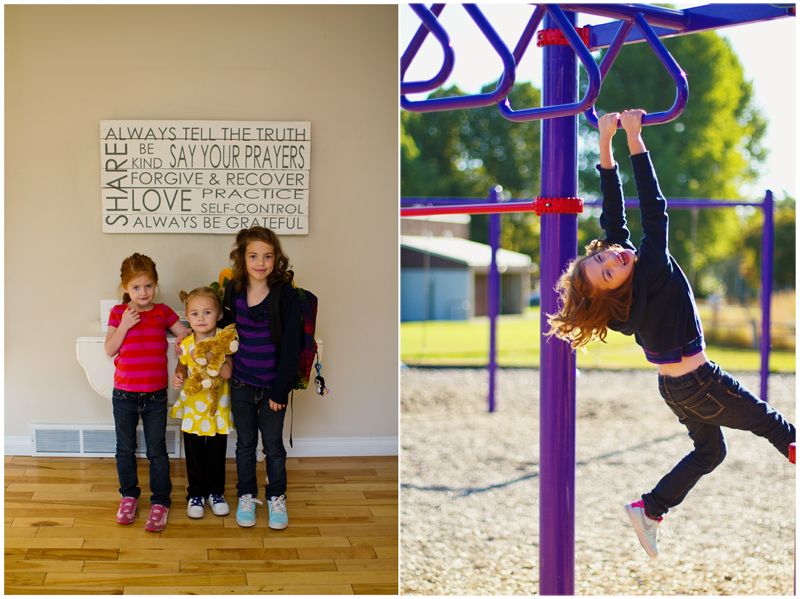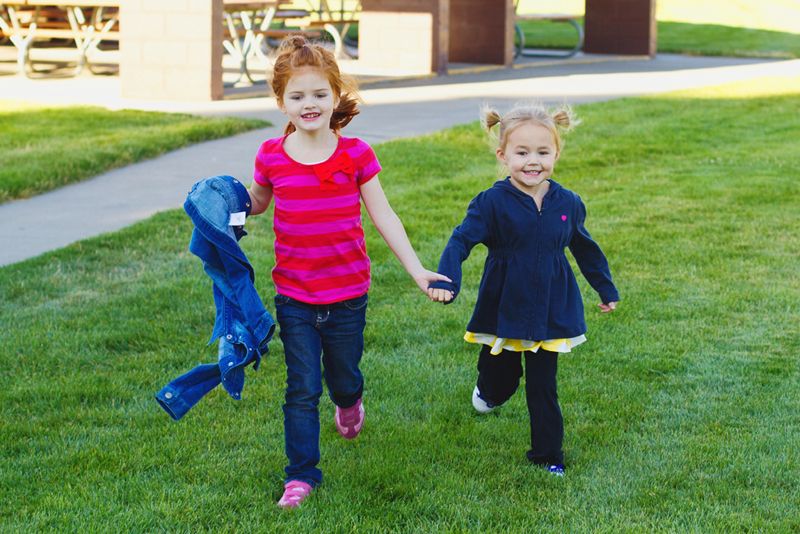 Here is a glimpse of our front living room. Isn't that a gorgeous piano?? It showed up at my house this last weekend, given to me by my sweet neighbor Julie! WE love you Julie!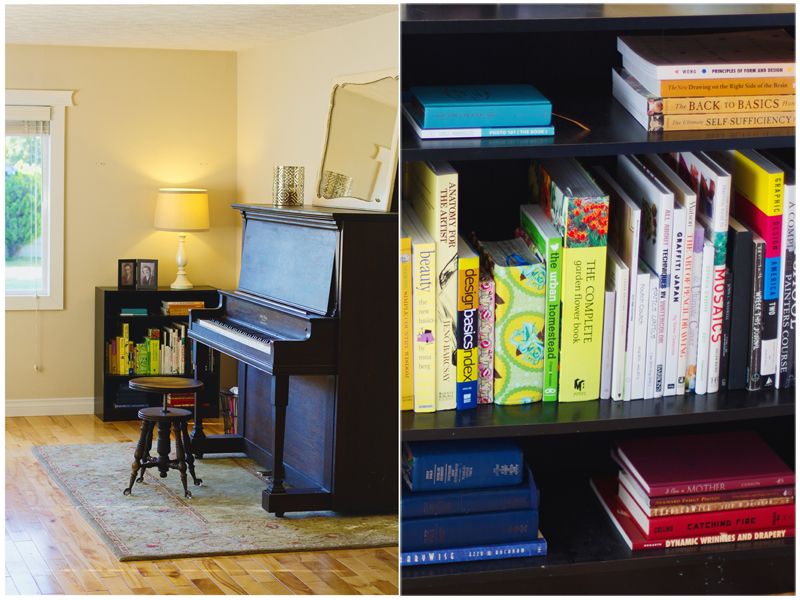 Here's what you see when you first walk through the front door. I love simplicity and decorating with these teddy bear sunflowers from my
garden
!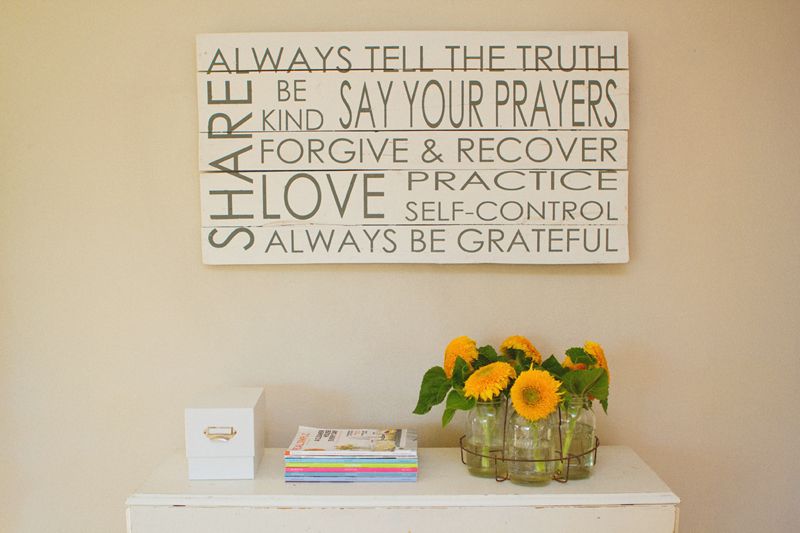 My crafting space use to be in the girls play room. I decided to move it into my laundry room. Having my things where the girls could reach them often was not good! I LOVE my own special space now! (again thank you Krystal for helping!)
(*thank you robin for letting me borrow your domino book!)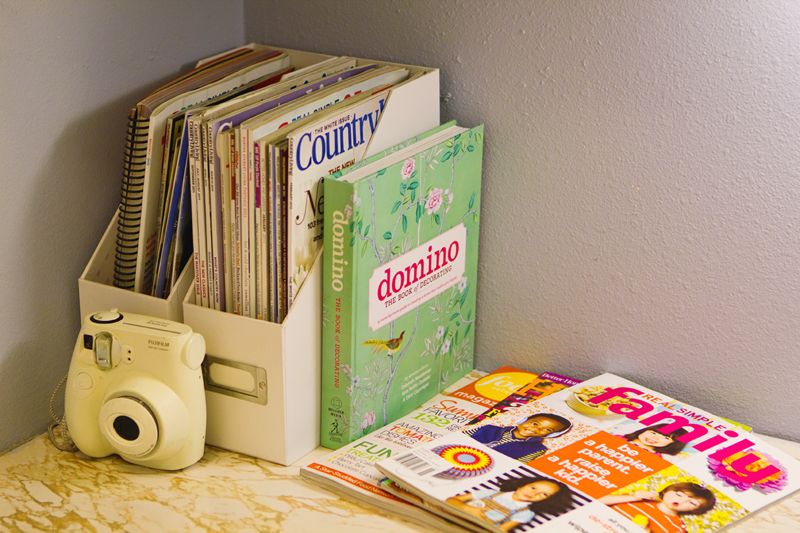 Here's a peek at the new play room!