This last Saturday we all headed to Spokane for
Lady Robin's
Craft Fair at the
Vintage finds and handmade treasures market.
Bryan watched the girls all day so I could help out Robin and Grandma. We had a great time meeting so many wonder people,
eating good food
, and shopping at other vendors booths.
Here's a few snap shots from the show!
This is part of Robin's Booth. I had 30 minutes to put this together.
A cake made by Unexpected Necessities.
Fabulous Clothes Pins!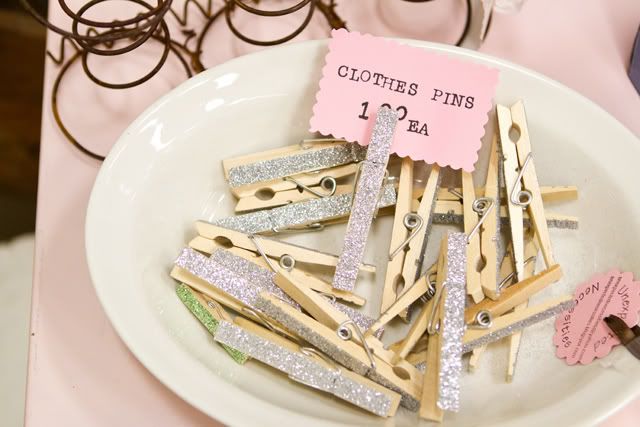 A sweet gift for each vendor from Vintage Finds.
These little stuff animals were made by grandma and went fast! Lady Robin made these pin cushions.
Love me a blue type writer.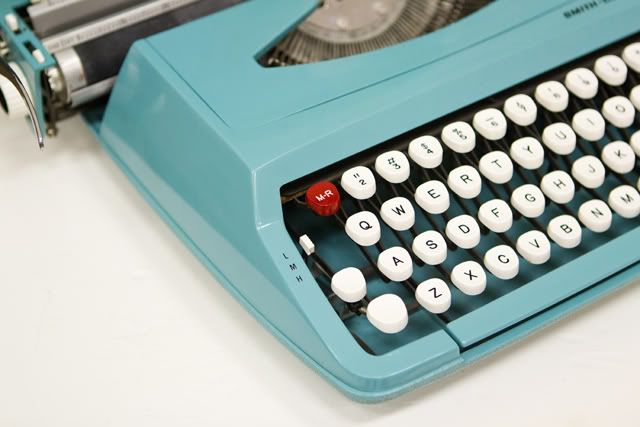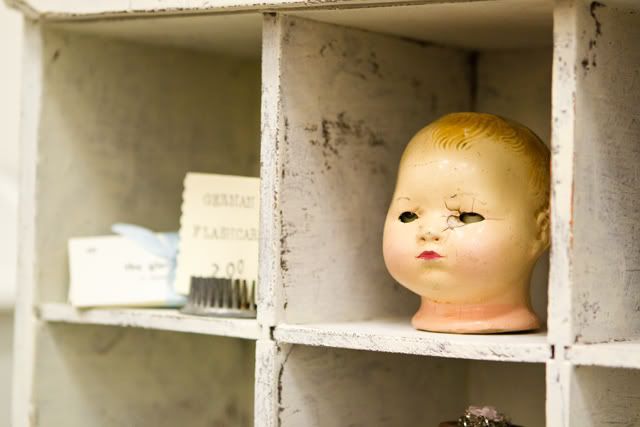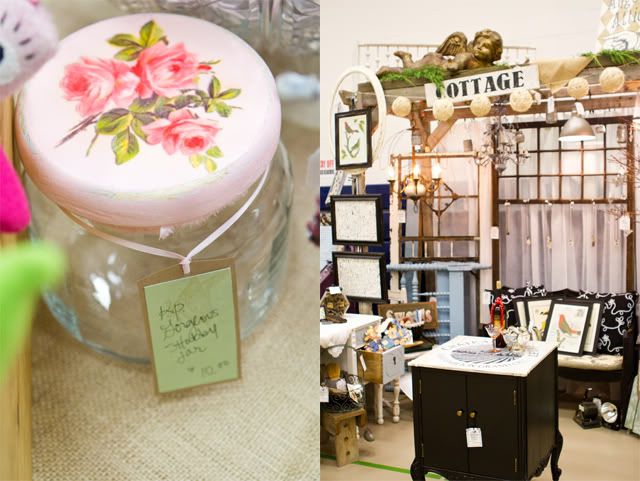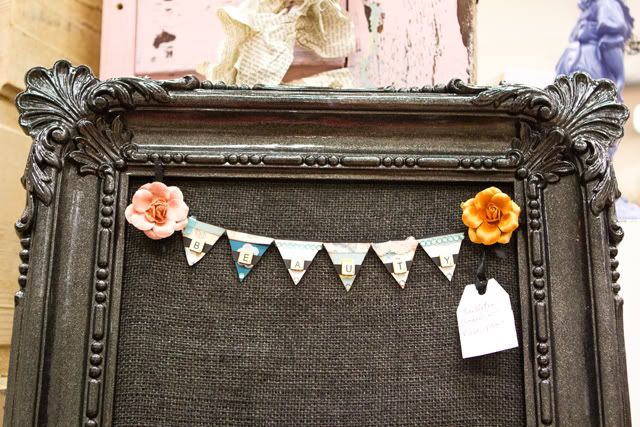 Here's a list of some of the vendors that were at the show:
Gimme Some Sugar