The fine art of sucker tasting (in 7 steps):
1. Prep the lips with a few air kisses
2. Stretch the facial muscles in turn, left, then right
3. Warm up the "sour reflexors"
4. Mental preparation
5. Engage: ensure consistent sampling by applying generous contact to both left and right cheeks.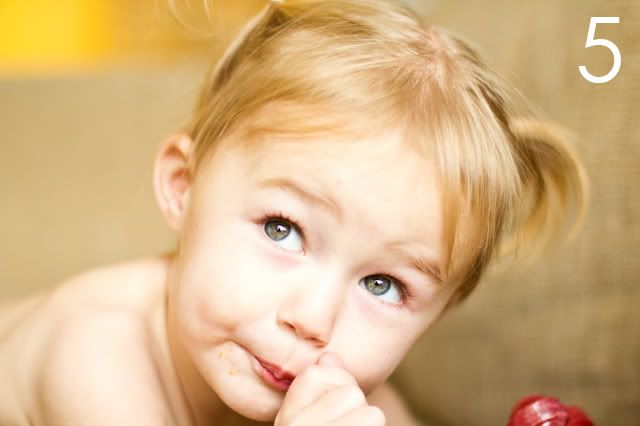 6. While keeping the mouth open, quickly remove and inhale deeply to mix in aromas
7. Reflect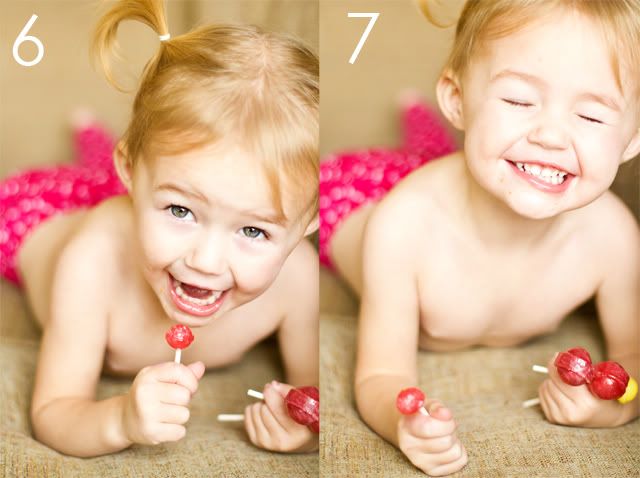 -pictures by kate and narration by bryan-