Last Thursday Robin and Lori came to visit us. As I was deciding what to feed them for lunch, these beautiful tulips helped to inspired me.
We had croissant sandwiches and French Berry Lemonade (found at Safeway). It felt so good to have visitors in our home. Our sweet Kamryn has been sick for months and it's been very difficult. They made the day very special. Robin helped me paint Lauryn's Room! I was so grateful! I was not feeling the chartreuse color in there and was so happy to see the new Serene Haven on the walls.
While we were painting and chatting we decided to put together a monthly Craft-Get Together. In March we will be making Personalized Inspiration Boards. Our location for the month of March will be Spangle, Washington. If you are interested in coming please email me to have
your name on the guest list and get an address to send a small supplies fee.
katejenningsphotography@gmail.com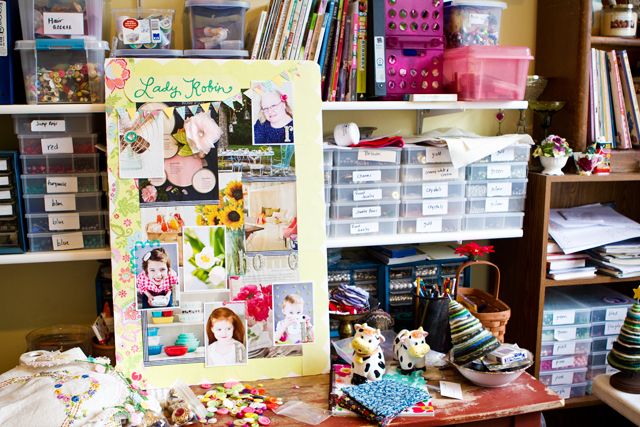 One last thing, don't forget to see my latest studio portrait session.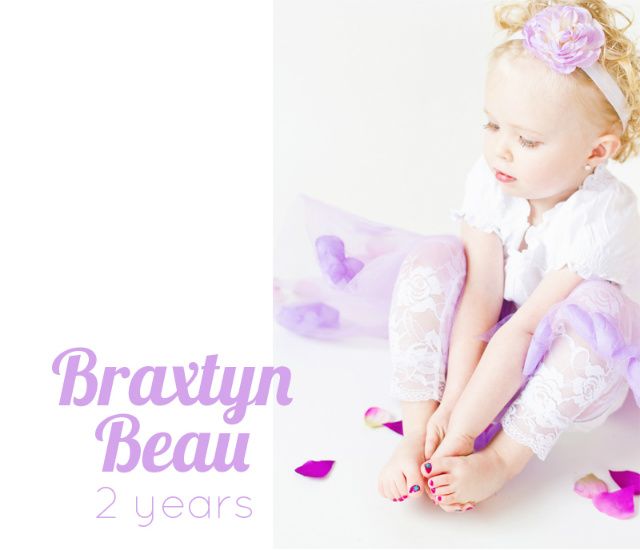 Happy Monday! I hope you all have a wonderful week!
xo- Katelyn