We have been in our home for about a week now. Buying a home is quite the process but, so worth the time, paper work, and the wait. Some of our family came down to help us move and several of our ward members came too. I was glad I had been cleaning and packing for at least 6 weeks because when we got to our new place we had to clean and clean! Luckily our Realtor was nice enough to pay for the carpets to be cleaned. However, during the carpet cleaning process, their connection broke on their water hose and they ruined the hardwood in our entry. For four days now we have had a large air compressor running 24 hours a day, to dry the area. The sound drives me bonkers in the day but, at night it puts me right to sleep.
Other than that, we have been so grateful for the new larger spaces, the hardwood floors, fireplace, and the beautiful warm sunlight that pours through our windows all day long.
We have been painting our new craft room. It's been tough trying to keep Kamryn out. Here you can see a streak of white paint in her hiar.
Before and After pictures of the craft room are coming soon!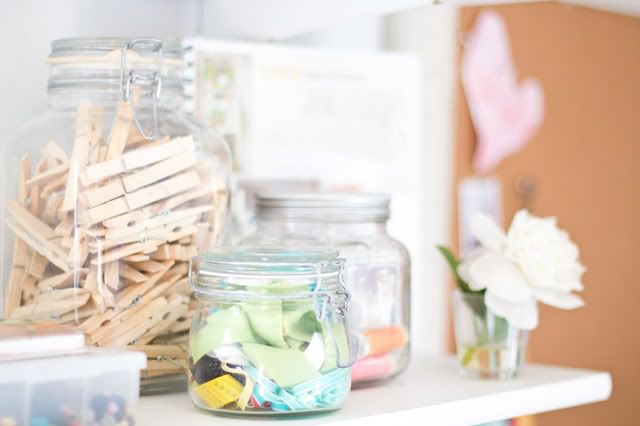 We have also been working on a huge opportunity for my photography business. I can't wait to share it with you!