Even if it still snowing outside, inside it's starting to look like spring! I planted some beautiful ranunculus and I have to keep them inside for now. I don't mind though, they are lovely to look at all day!
Last post I talked about a few projects I've been working on. Here's a close up of the chalk board calendar! Thanks to
T and M Vinyl.
Here's a close up of the bunting banner I made. I used a template from
Grace Designs.
I didn't make the bunting like she did, I just used her template. I cut out my triangles, then with right sides together sewed them. Then you turn them and press. I attached them to a thick white basting tape. Easy!
Another project, I got a shadow box to cover my ugly thermostats.
I found a cute little chair at antique store for 10$. I spray painted it and covered the seat! I think it will be adorable for senior girls pictures.
I've redone my inspiration board.
Got some new big and beautiful prints in the mail!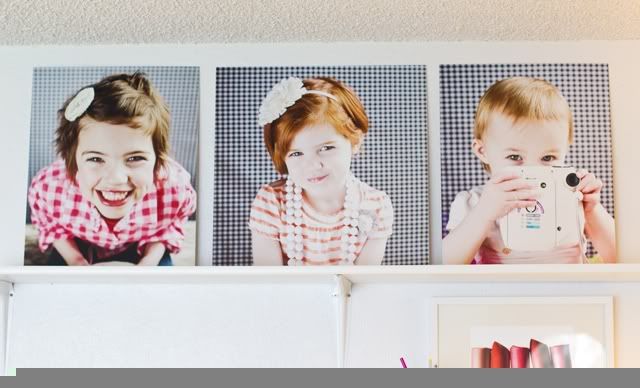 Whew! I swear that's it for now. I've got the bug and I don't think it's going away soon.....