My photo was chosen to be featured on Nicole's Classes Front Page. I feel over joyed!! Thanks for the limelight Nicole!!
The assingment that we had for my photo was to pretend that we worked for Gerber. We had to create a shoot that could be used as an ad for them. If you can't read the text, Nicole said,"Kudos, Katelyn -- it really looks like it could be an ad for them."
Here's the photo close up!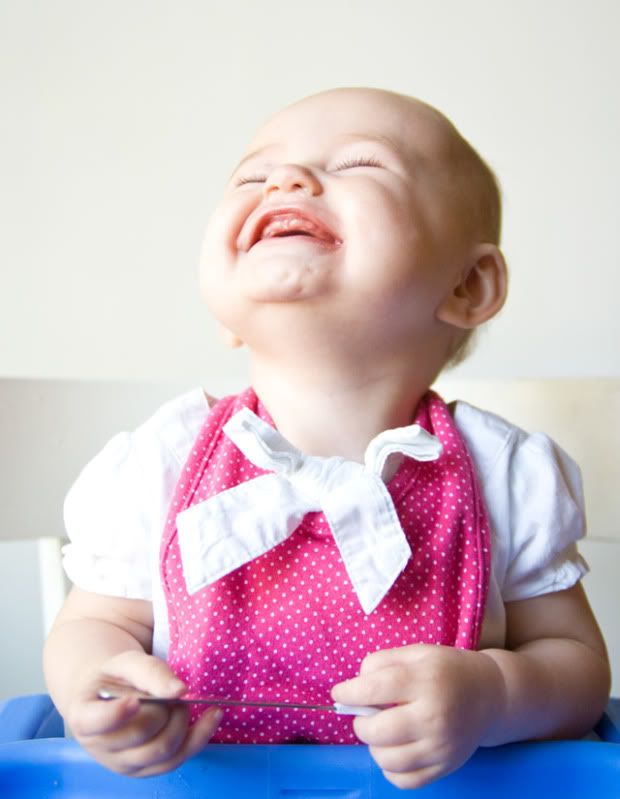 Here's the link to her class
BLOG
where I was featured!!!