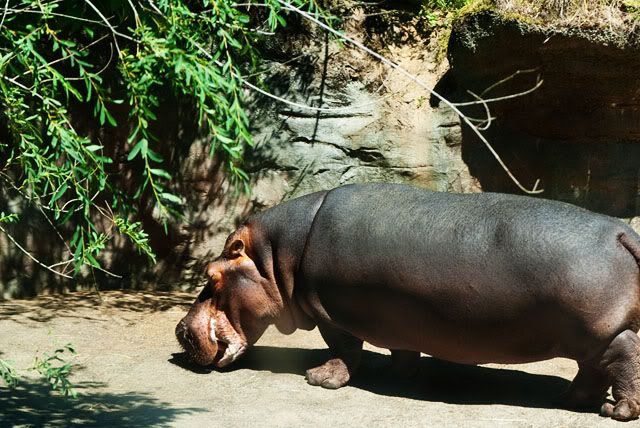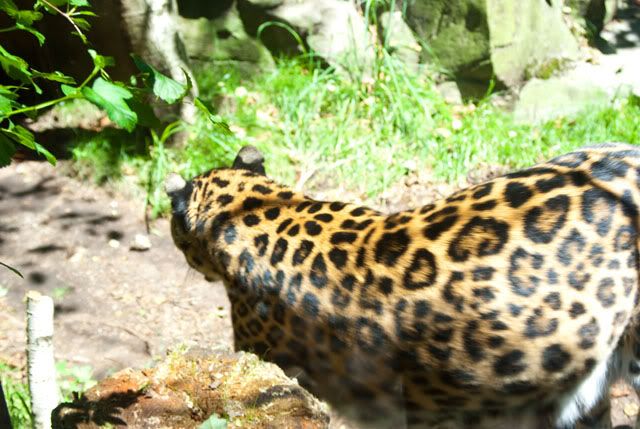 Here is Emalee! We all drove down to meet her! She is my brother's girl. We love her!
I spy with my little eye, something black and white.
Taking a break to listen to a funny story from mom.
Leaving Oregon. It was so green and beautiful there. I already miss seeing the mountains, falls, and rivers!