We went to Portland this last weekend. The drive was so beautiful! Here's one of the waterfalls we stopped to see.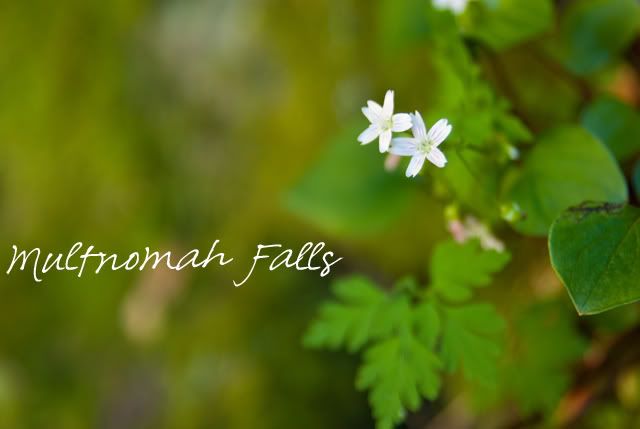 Kamryn was very excited to be out of the car!
Brooklyn just woke up. Can you tell?
Kamryn looks really sad right here. It's probably because she has pooped her pants in this picture and I left the diaper bag in the car................