Pumpkins and knitting are two of my favorite things about fall. I started this afghan last week and I am really excited about it.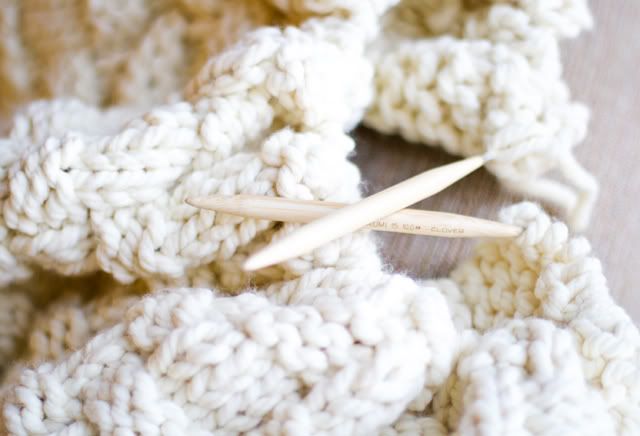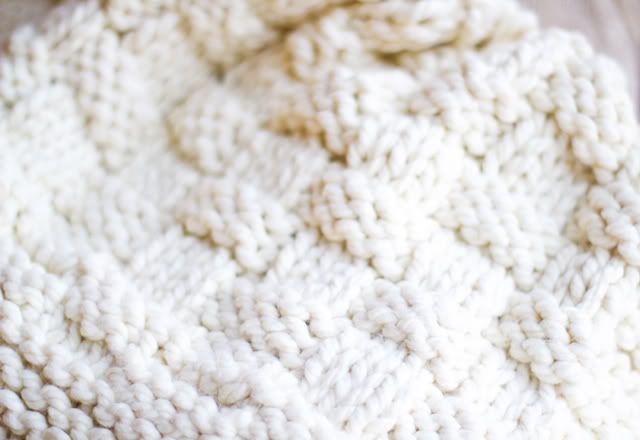 I bought a bunch of these little pumpkins at a local pumpkin patch. I guess they are meant for pumpkin pie but I decided to line our patio with them! Has anyone made pumpkin pie from an actual pumpkin before? All I've ever used was pumpkin from a can.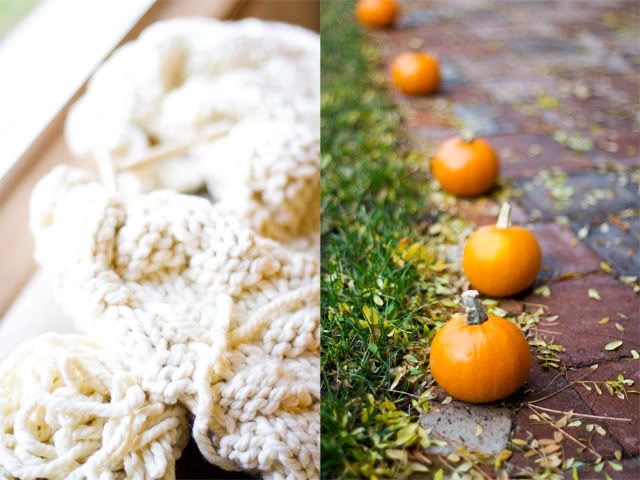 I love pulling up to my drive way and seeing those little pumpkins. And when ever I look at Brooklyn, her hair always reminds me of them too.
What's your favorite things about fall?