Yesterday my new DSLR AF Flash finally showed up! I am so excited to start learning how to use it. Here's a few, very random photos I took with my flash.
Brooklyn in the Bathroom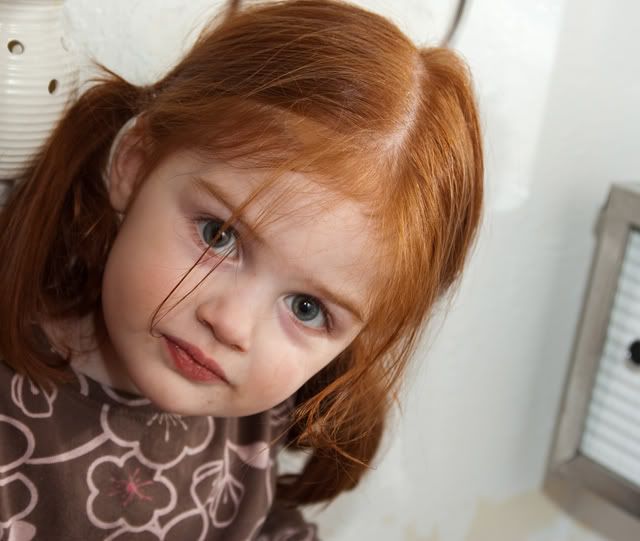 The girls eating lunch.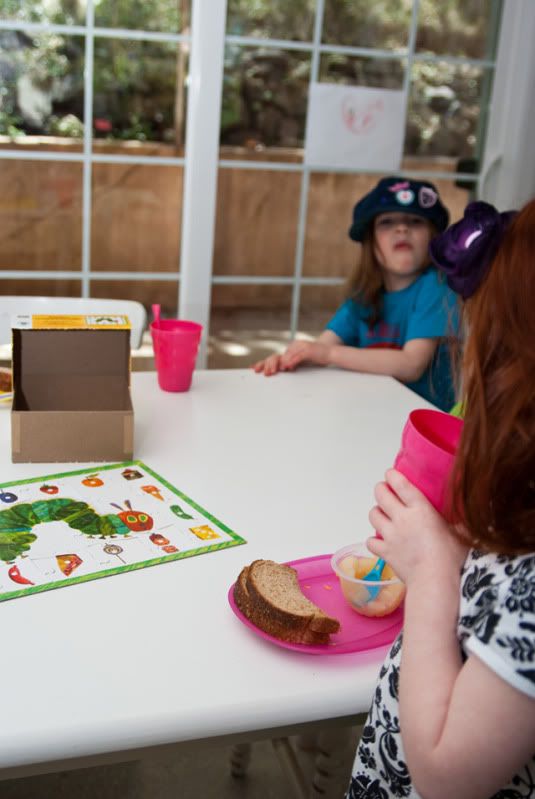 The beautiful flowers my brother sent me on mothers day! Isn't he the sweetest!!?