On the last leg of my weekend trip, I stopped in Boise to pick up Kira. She was awesome and came part way with me. I was so glad to have her with me. She helped with the driving but, we also had some good sister bonding time.
We ate at Five Guys.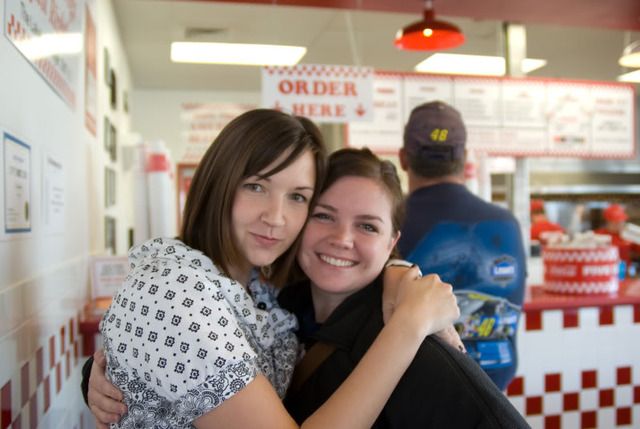 We stopped for some photos in McCall.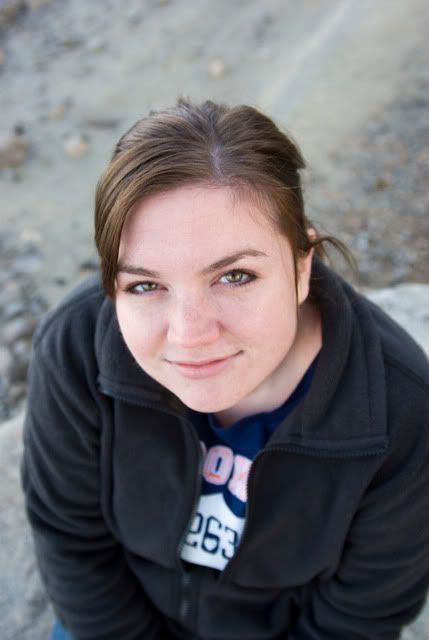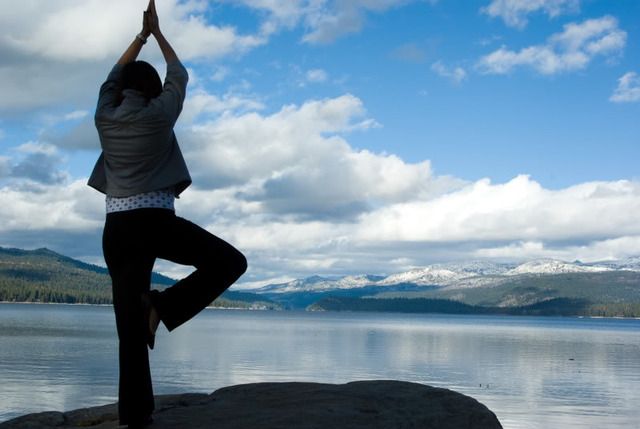 (I stood up on this huge rock in front of the lake and couldn't help but think of the lady who does yoga on PBS. I just had to do it. PS- I am not a yoga master.)
Thanks Kira for coming along with me! It made the 12 hour road trip a lot easier!