{read more posts about my experiance going to the art weekend
here
,
here
,
here
, and
here
.}
Saturday morning I woke up, packed up, and left for the art weekend. I was so sad to be leaving
Kristine's place
. We hardly had any time together.

(Below are photos of Kristine's cute kitchen.)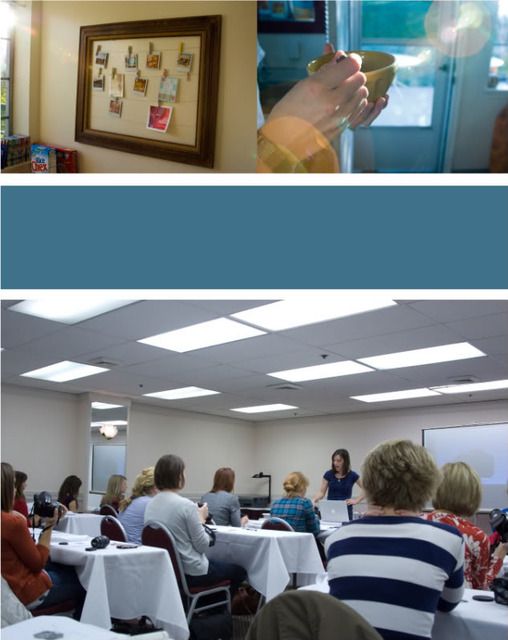 (Above is Nicole, teaching photo 101.)
At the Art Weekend, I took 4 classes. Photoshop 101, Photography 101, Digital Work flow for Photographers, and Tabletop Photography. (each class was 2 hours long)

I started shooting pictures with my first SLR when I was about 14. It was so good for me to learn on film. In Nicole's photo 101 class, she challenged us to go back to film for 6 MONTHS. It forces you to get each shot spot on. (since money is defiantly not on your side)

Most of the classes were more like a review for me except the Tabletop photography class. You can see a photo I took in that class,
here
. Still life and food photography is very complex yet, I LOVE it!

All in all, the weekend was exactly what I needed. I feel more confident and excited about my photography. If you are at all interested in photography I suggest that you take a class or attend something like I did. It will teach you so much and excite you about it all.