Yesterday Bryan and I were surfing the net and found this: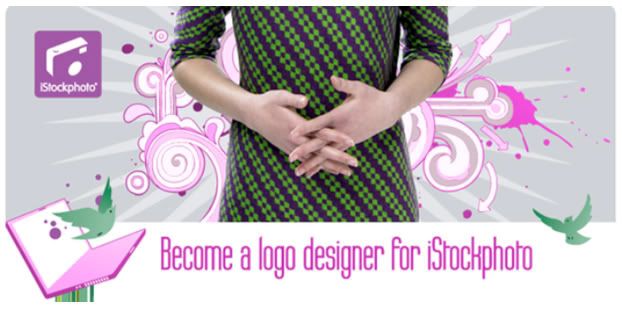 Istockphoto used Bryan's art work for their Ad! We couldn't believe it! Doesn't it look awesome! We are still shocked.

Here's the original drawing of bryan's that they got it from: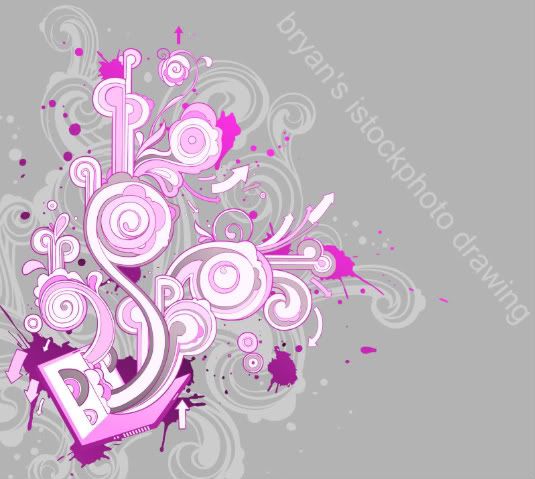 Bryan is still busting out vector based drawings for istockphoto. Sometimes he has me take photos of random things for him. Like this: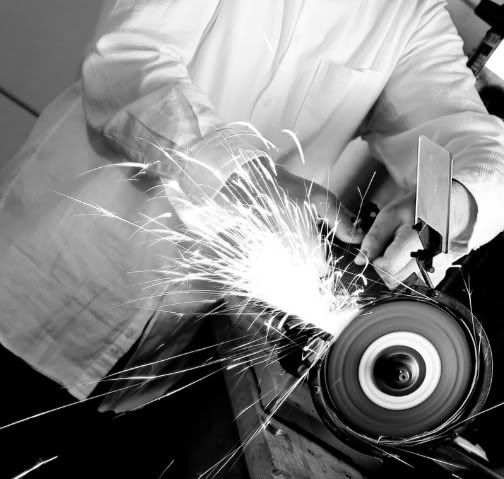 And this: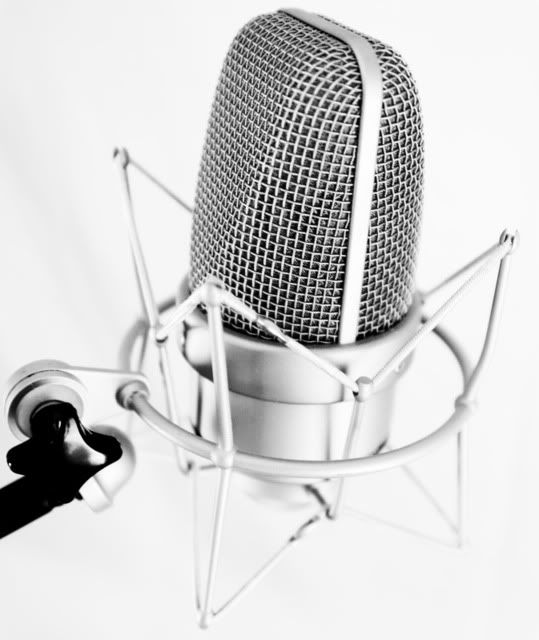 I think it's so fun to work with my husband. We have so much fun being creative together. Keep your eye out for his stuff!