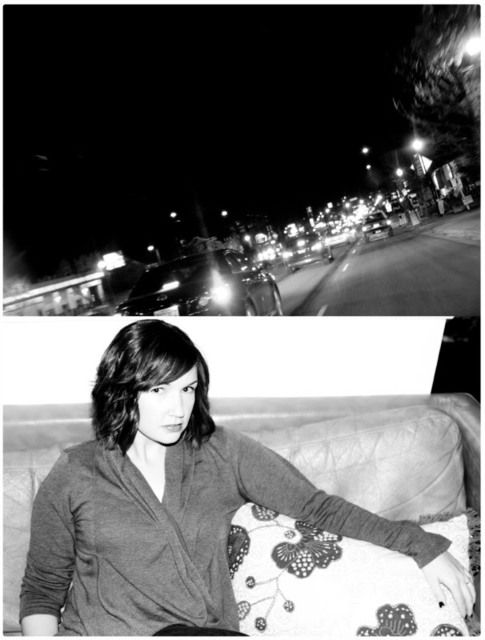 Friday night I headed out on the town to attend the Art Weekend Party for students.
Miss Kristine
did my fab hair. It Rocks right? She also had fun doing a little photo shoot of yours truly.
Can I just mention how BIG SLC is? I was so overwhelmed! Don't worry, I never got lost. Thanks dad for letting me use your
Nuvi
!
The party was fun. I loved meeting
Nicole
and her husband. She is so nice and very much like you and me! At one point we got to talking and I asked her if she played
Bejeweled
. She reluctantly said yes. (We share the same time sucking activity.) I asked her what her high score was and she answered, "One million." I was laughing and her husband replied, "No seriously, look!" He then showed me her high score on her iphone. It did say one million. Lets just say I can't get past 300,000.
At the end of the party she did a drawing for prizes. I won a $40 gift card to P
aper Kiwi
. We all had a great time chatting, swapping blog URLs, and photography tips.
To be continued....