Showed up at my door step this morning.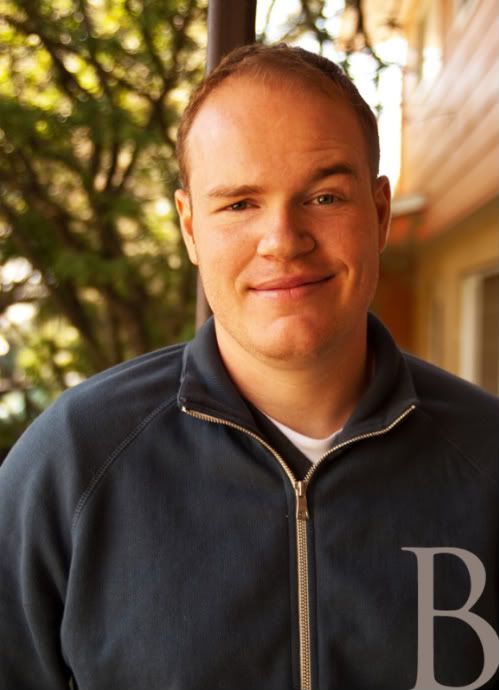 Holding 6 long stemed roses. For 6 wonderful years of marriage.
He also had a box of crayons he said he bought for the girls. He asked me to open it. Inside was, makeup! (hehehe) I've been out forever and was so excited me got me some!
You are my all dear. I love you!