Miss Kamryn at 13 months can now say "Hi"! Also, when she is asked what a dog says, she lets out one faint woof!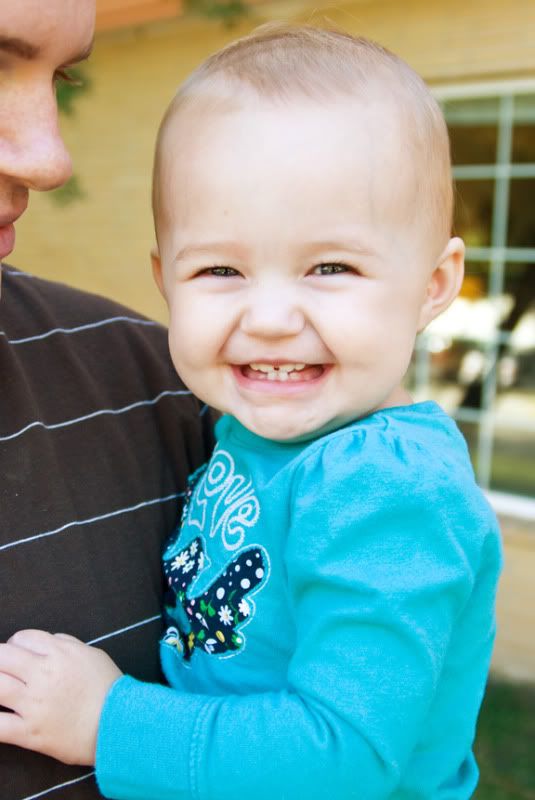 The girls birthday party is this Saturday! If you did not get a invite please let me know and I will email you a digital copy! Everyone is invited! Jenks Music will be playing for their party!!
Bryan and I have been designing some frames as decor for their party. I have been thinking of doing a tutorial for them. We made a template on illustrator and then cut it out of foam core and poster board! So yes, it cost us only a few dollars to make!