She passed away this last week. I love her so much. I know that she is with her two sweet daughters and her husband. I am leaving today for her funeral. Bryan is so sweet to let me go. My mom needs all the support she can get right now. I am so grateful I can be with her at this time.
The last time I was able to see my grandma was last November. These are some shots I took from that visit.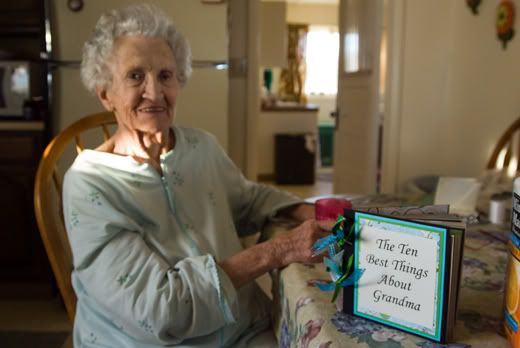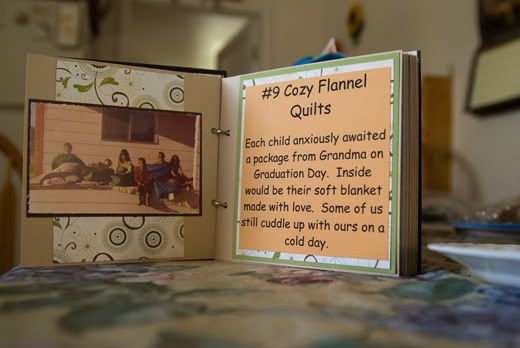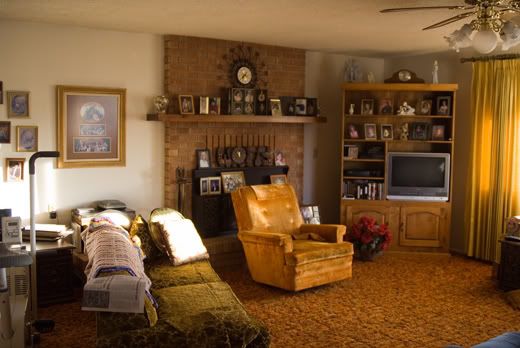 When I left her house, I couldn't help but stop and take a shot looking back. My grandpa and grandma Watts always meant so much to me even though we were so far away. During my Grandmothers last few weeks, I would think of her and how I wished I lived closer to help her, visit her, read her a book, anything.