I can't believe it's been 4 YEARS since my very first post! I would LOVE to hear from my readers!
Who is out there? How did you find my blog? What's your blog? I want to follow!
I've started a little project called: 3 Little Books for 3 Little Girls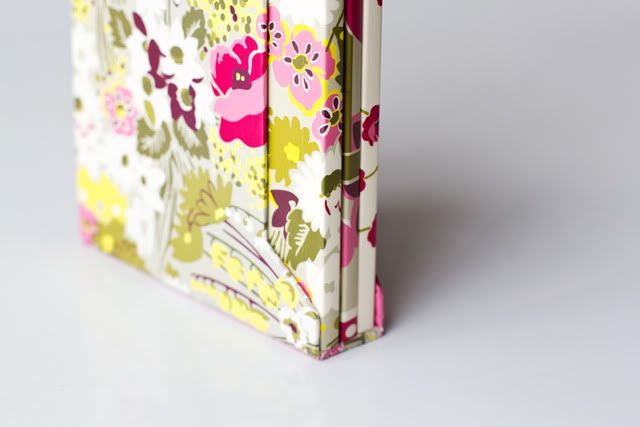 There's a book for each one of my daughters. The plan is to write down the things I find funny, sad, happy, etc. Even if it's one sentence! I regret the fact that I haven't kept a journal for a long time. Since it's the new year, no better time to start!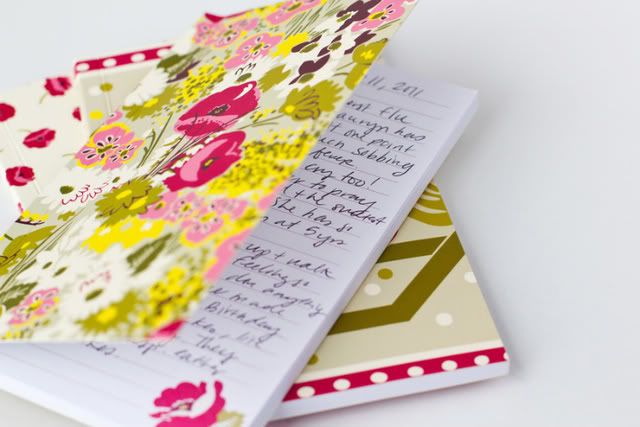 It snowed about 5 good inches this morning. I was shocked because yesterday we spent most of the day out in the sun. We are looking forward to a day in the house working on art projects. Sounds like a fun cozy day to me! XO- katelyn